The ONLY hemp product proven to work in multiple clinical trials.
Subscribe and save 25%!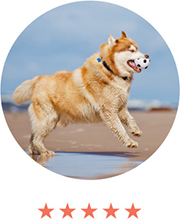 I can't thank ElleVet enough!
My dog is 11 years old and has trouble with mobility. Shortly after starting him on ElleVet chews, he is himself again – active, playful and happy. Love the chews! Love ElleVet!
–Shaun W.
(ElleVet Soft Chews)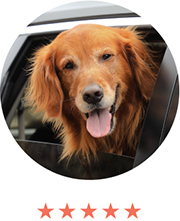 The only thing that has helped
The Calm & Comfort chews have been the only thing that has helped our Golden Retriever deal with travel and fireworks. We have tried everything, but they came with side effects and were effective only 50% of the time.
–Ann L.
(ElleVet Calm & Comfort)

Completely life changing
This is completely life changing for my French Bulldog. He needed behavioral support and this has been a complete game changer. His mood has changed. I would highly recommend!!!
–Karla F.
(ElleVet Soft Gels)

How exactly does hemp help your pet?
The endocannabinoid system is responsible for homeostasis, or balance in the body, which helps explain why hemp can address more than one issue. While it is not a cure all, hemp is extremely effective in addressing:

Joint discomfort
Cognitive decline
Stress
Neurological support
Skin
Palliative care
ElleVet is the only hemp product trusted by veterinarians and proven to work in clinical trials.
The top 5 criteria veterinarians look for in a hemp product for pets.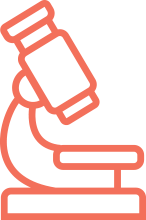 Does it work?
A product needs to be proven effective in a clinical trial. ElleVet has been proven to work in many clinical trials.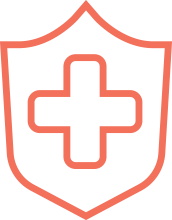 Is it safe?
A long term safety study is essential for any product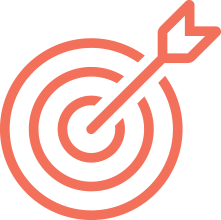 Is the dosing accurate?
Dosing should be based on science and data and not guesswork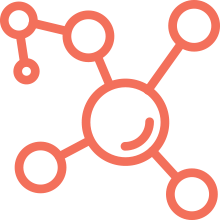 Proprietary formula
A product is only as good as it's formula so look for a product with 50% acidic forms of the hemp molecule.
Veterinarian trusted
Is the product carried, recommended, and used by veterinary clinics?
The ONLY hemp product proven to work in multiple clinical trials.

Subscribe and save 25%!