Your dog trusts you to keep her happy and healthy.

We make the best hemp product available, so you, and your dog, can trust us.
ElleVet is the only hemp product trusted by veterinarians and proven to work in clinical trials.
The top 5 criteria veterinarians look for in a hemp product for pets.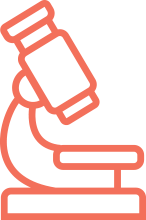 Does it work?
A product needs to be proven effective in a clinical trial. ElleVet has been proven to work in many clinical trials.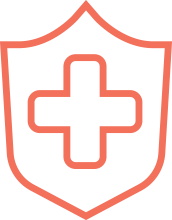 Is it safe?
A long term safety study is essential for any product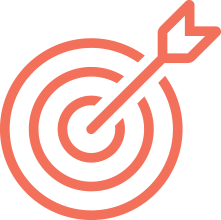 Is the dosing accurate?
Dosing should be based on science and data and not guesswork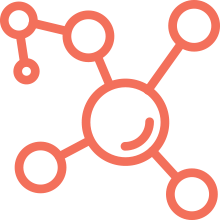 Proprietary formula
A product is only as good as it's formula so look for a product with 50% acidic forms of the hemp molecule.
Veterinarian trusted
Is the product carried, recommended, and used by veterinary clinics?
How exactly does hemp help your pet?
The endocannabinoid system is responsible for homeostasis, or balance in the body, which helps explain why hemp can address more than one issue. While it is not a cure all, hemp is extremely effective in addressing:

Joint discomfort
Cognitive decline
Stress
Neurological support
Skin
Palliative care
Facts you need to know about hemp
Dosing is different between conditions and between species
Make sure that pharmacokinetic studies have been completed on each species and for each condition. For example, discomfort and stress have very different doses. Cats, dogs and horses have vastly different dosing requirements.
Find out the extraction method
CO2 extraction is not a good method because it does not allow the acidic forms to be preserved and it also cannot preserve all the terpenes. Cold hydrocarbon extraction is the best method and allows for a true full spectrum product.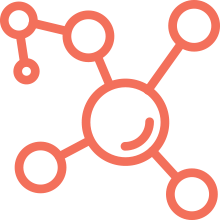 A proprietary formula is absolutely essential
A proprietary formula is needed for absorption and for the anti inflammatory response. A product is not full spectrum without all of the acidic forms. The COA will tell you if the acidic forms are present.
Veterinary advisory board
The input from veterinarians and scientists is essential so the product is held to the highest standards and supported by respected veterinarians.
Make sure the company grows their own product and does not buy from a bulk manufacturer
Look for words like 'sourced' or 'grown for us'- that indicates a bulk manufacturer. Ask the company if they grow their own.
Safety studies
A safety study for each species is important and the results should be available in a publication. Safety is the number one concern with any product.
NASC certification
This is important because it shows the company follows and meets rigorous quality standards.
Clinical trials
The results of a clinical trial with one product cannot be applied to a different product so make sure that clinical trials and published results were done with the exact product you are using. The clinical trial papers should be peer reviewed and available.